Mobile Tire Replacement Services in Meridian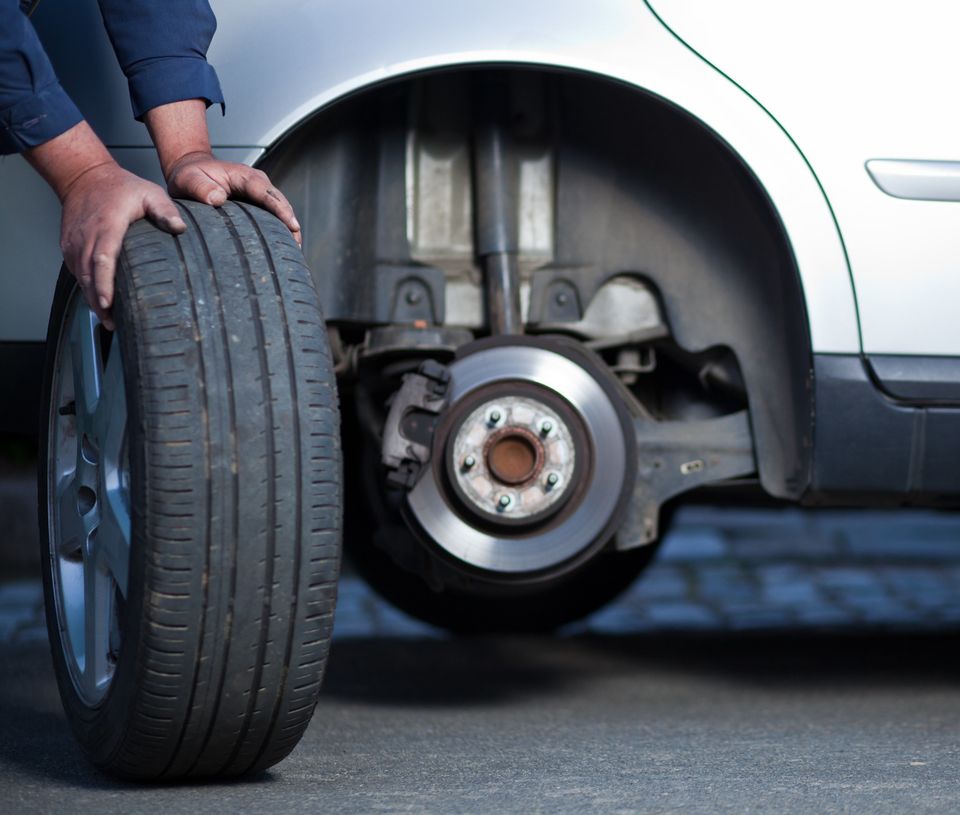 Have you found yourself dreading that seasonal tire change? Are you spending way too much time in an uncomfortable waiting room waiting for your tire replacement? If you answered yes to either of those questions: we understand! Getting new tires on your car or even just replacing a flat tire is always more of a hassle than it needs to be. 
With Roadz Mobile Tire Service, we come straight to you to offer the best tire replacement services in the Meridian area!
Whether it be tire rotation and balance, a winter tire change, or flat tire assistance: Roadz Mobile Tire has got you covered!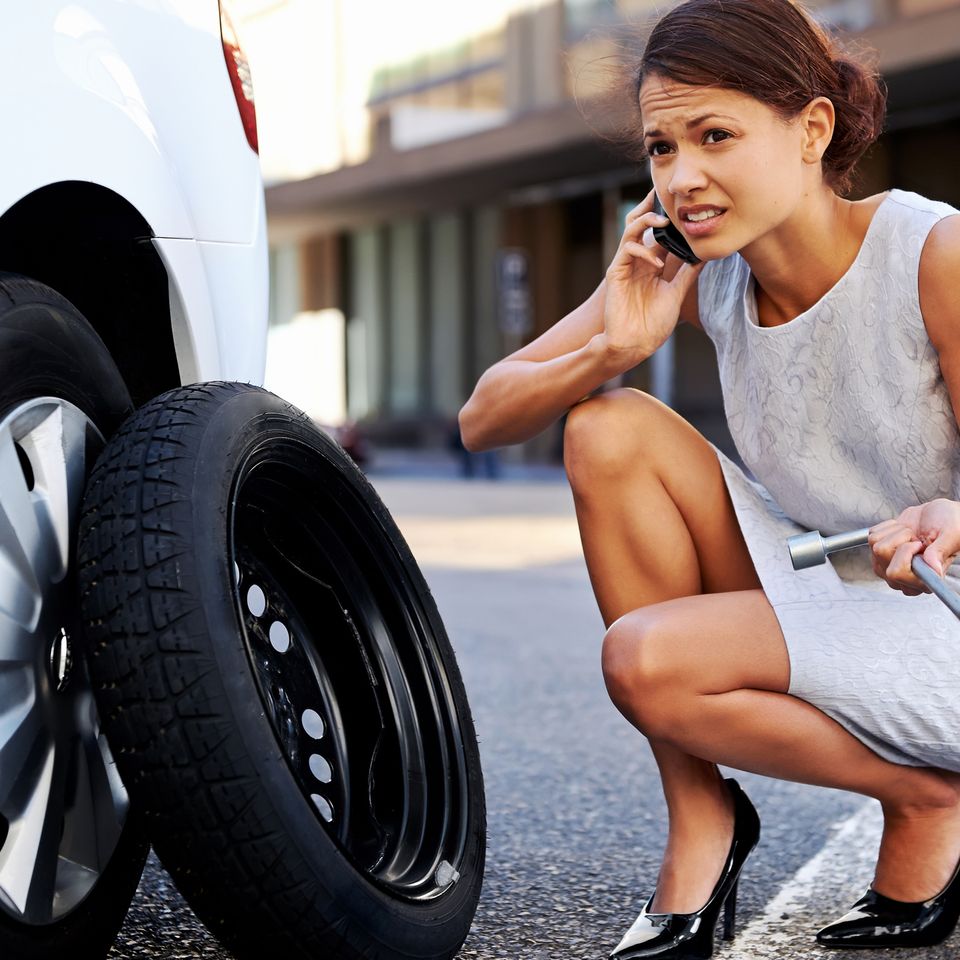 If tire change service is what you need, a solution is a phone call away! Follow these steps:
✔
Call us or fill out the
car information form
on our website
✔
We will pick up the replacement tires for a very affordable price
✔
He will travel to wherever you are
✔
Quickly and expertly put the replacement tires on your car. 
✔
Send you safely and confidently on your way!

Roadz Mobile Tire is also able to provide tire
rotation and balance
(including front wheel drive tire rotation),
complete new tire installation
, and flat tire roadside assistance. Vehicle maintenance is very important, especially for businesses that rely on fleet cars to carry out their services. We want your employees to feel safe on the road; Roadz Mobile Tire is a mobile tire shop that serves all regular-sized vehicles, including fleet cars.
When You Have the Choice:

Choose Mobile!
Give us a call at 208-809-1800 or fill out our form with your car's information to set up an appointment. With our mobile tire services, you can wait from the comfort of your own home, business, or anywhere! If you need us, we will come!